Prince Philip, Duke of Edinburgh, was a member of the British royal family as the husband of Elizabeth II. Philip was born on 10th June 1921 into the Greek and Danish royal families. He was born in Greece, but his family was exiled from the country when he was eighteen months old.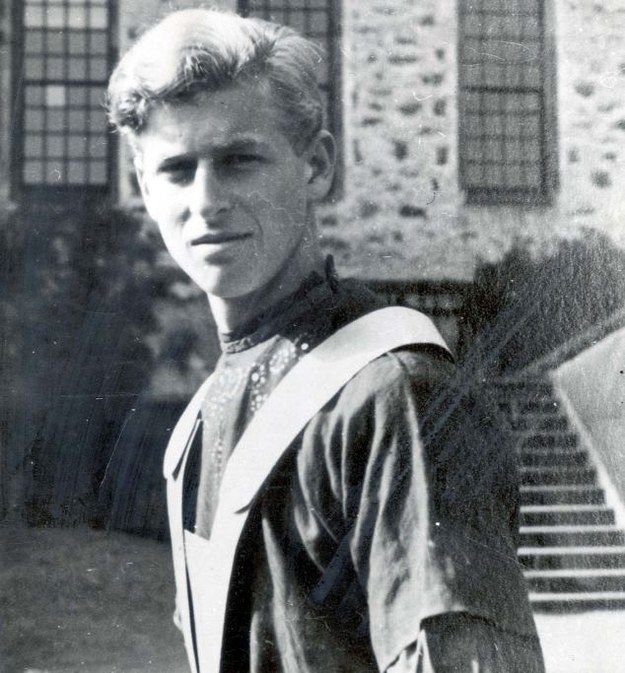 After being educated in France, Germany and the United Kingdom, he joined the Royal Navy in 1939, aged 18. From July 1939, he began corresponding with the thirteen-year-old Princess Elizabeth, whom he had first met in 1934.
After the second world war, Philip was granted permission by George VI to marry Elizabeth. He married Elizabeth on 20 November 1947. Just before the wedding, he was granted the style His Royal Highness and created Duke of Edinburgh, Earl of Merioneth, and Baron Greenwich by the King.
Philip left active military service when Elizabeth became queen in 1952, having reached the rank of commander, and was made a British prince in 1957. Philip had four children with Elizabeth: Charles, Prince of Wales; Anne, Princess Royal; Prince Andrew, Duke of York; and Prince Edward, Earl of Wessex.
Why was Prince Philip not King Philip?
The spouse of a ruling king or queen is called a consort. In British royalty, the wife of a king is called a queen consort, but the husband of a queen is called a prince consort, not a king consort. Prince Philip was also given the titles Duke of Edinburgh, Earl of Merioneth, and Baron Greenwich, upon marrying the queen in 1947.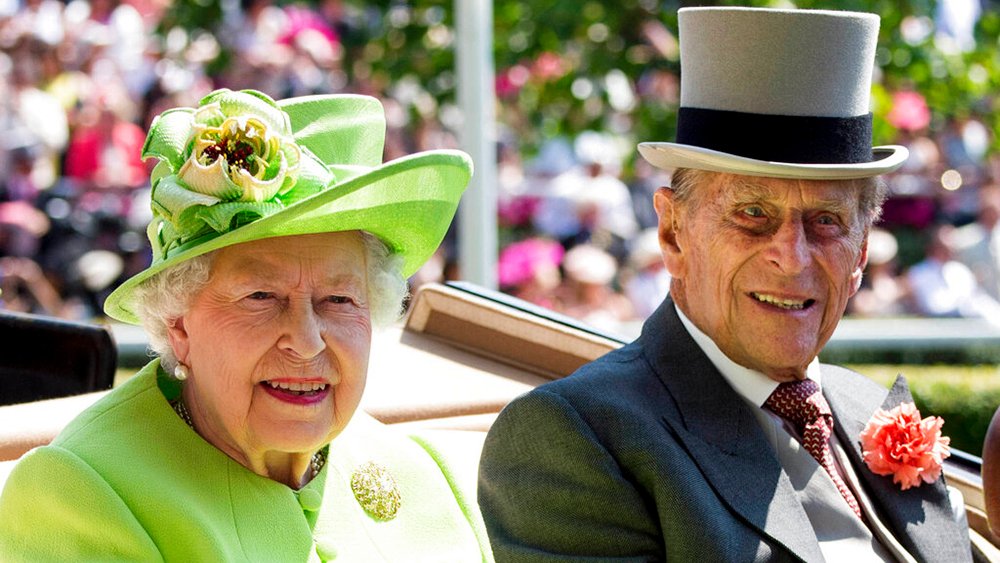 He was not crowned during his wife Queen Elizabeth II's coronation ceremony in 1953. However, in 1957, the queen made him an official Prince of the United Kingdom
Prince Philip, Queen Elizabeth II's husband and the longest-serving consort of any British monarch, died at age 99 on 9th April 2021
A statement posted on the royal family's website said: "It is with deep sorrow that Her Majesty The Queen announces the death of her beloved husband, His Royal Highness The Prince Philip, Duke of Edinburgh"
Source: wikipedia, Featured Image Source
Please follow and like us: