Brihadishvara Temple is a Hindu temple dedicated to Shiva located in South bank of Kaveri river in Thanjavur, Tamil Nadu, India.It is one of the largest South Indian temples and an exemplary example of a fully realized Dravidian architecture.
The temple was built by Tamil king Raja Raja Chola I between 1003 and 1010 AD.
The temple is dedicated to Shiva in the form of a huge linga, his abstract aniconic representation.
Built in the year 1010 CE by Raja Raja Chola in Thanjavur, the temple is popularly known as the Big Temple (Periyakovil). In 2020 the 1010th Kumbabishekam is happening. This is a special event as the temple was built in 1010.
The temple contains more than 100 underground passages to various places. The underground passages also contain some secret passage that leads to various places like the Palace of Raja Raja chola and also to other important places. Most of the underground passages were sealed and if the people choose the wrong passage then there are possibilities that the path may also lead to the dangers. This can also be a trap for the kingdom safety of Raja Raja Chola.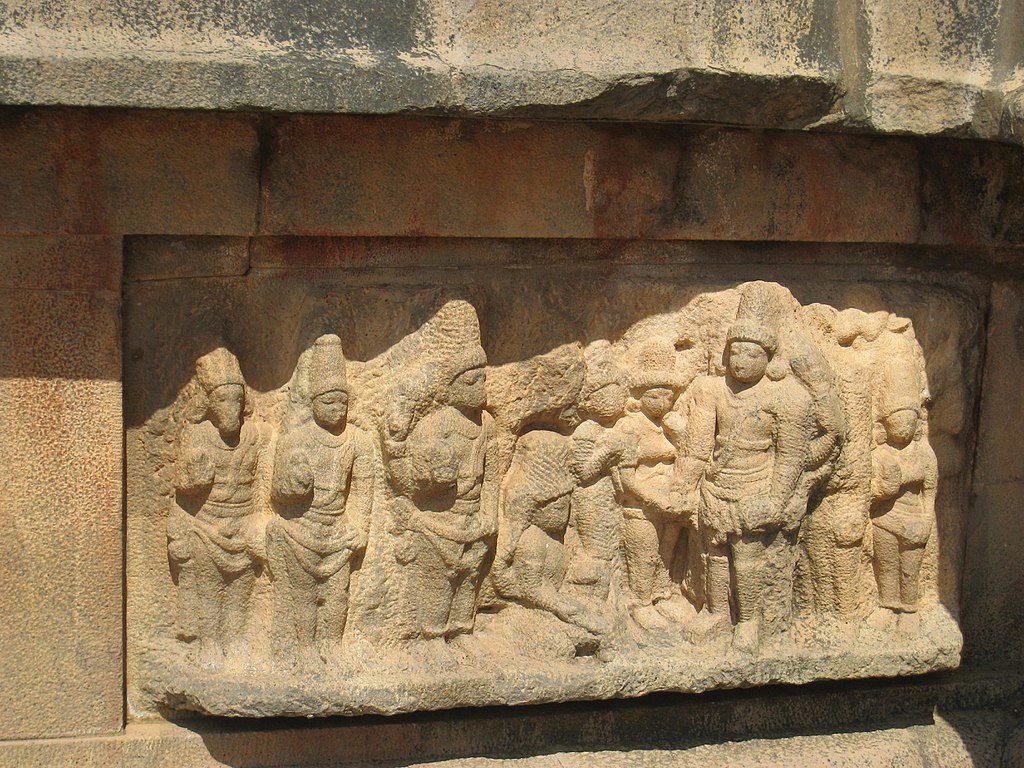 The weight of the cap stone at the top of Tanjore big temple weighs 80 tons. The main exclamation about the cap stone is that how come the builders of Tanjore big temple were able to place the cap stone at the top of the Gopuram in Tanjore big temple. There were no cranes or any high end equipments used in those days to do these works. The only thing that can help is the elephants. The huge cap of Tanjore big temple is constructed in such a way that the shadow of the Tanjore big temple Gopuram will not fall on the ground. It will just fall on itself. This particular planning and type of construction is not an easy task to go with.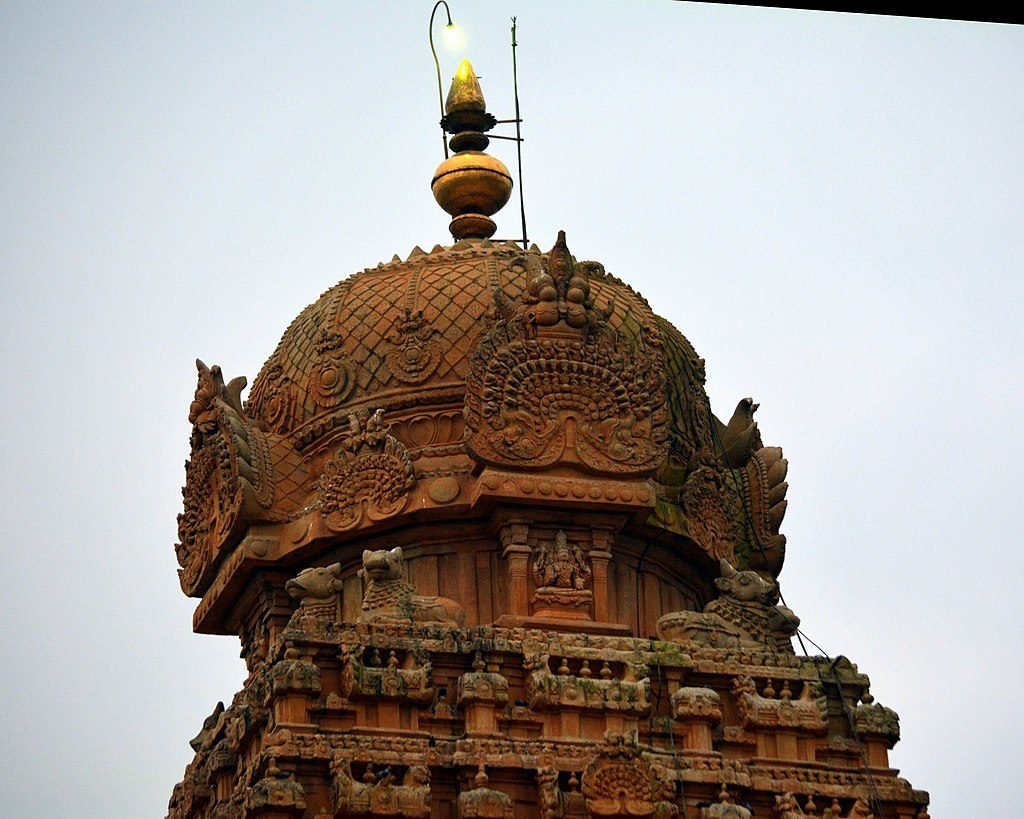 Source: wikipedia
Please follow and like us: