Elizabeth II (Elizabeth Alexandra Mary Windsor; 21 April 1926 – 8 September 2022) was Queen of the United Kingdom and other Commonwealth realms from 6 February 1952 until her death in 2022.
Her reign of 70 years and 214 days is the longest of any British monarch, and the second-longest verified reign of any sovereign in history.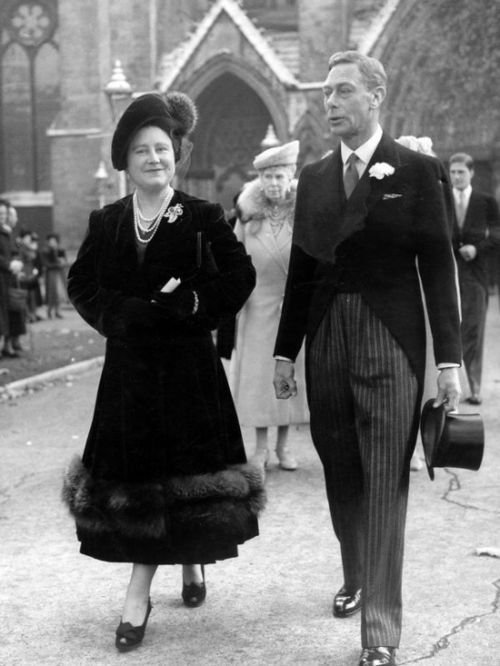 Elizabeth was born in Mayfair, London, as the first child of the Duke and Duchess of York (later King George VI and Queen Elizabeth). Her father acceded to the throne in 1936 upon the abdication of his brother King Edward VIII, making Elizabeth the heir presumptive.
In November 1947, she married Philip Mountbatten, a former prince of Greece and Denmark, and their marriage lasted 73 years until his death in 2021. They had four children: Charles, Anne, Andrew, and Edward.
When her father died in February 1952, Elizabeth—then 25 years old—became queen of seven independent Commonwealth countries: the United Kingdom, Canada, Australia, New Zealand, South Africa, Pakistan, and Ceylon (known today as Sri Lanka), as well as Head of the Commonwealth.
Queen Elizabeth died aged 96 at Balmoral Castle, Aberdeenshire, on 8 September 2022, and was succeeded by her eldest son, Charles III
How did Elizabeth II become Queen?
During her grandfather's reign, Elizabeth was third in the line of succession to the British throne, behind her uncle Edward and her father. Although her birth generated public interest, she was not expected to become queen, as Edward was still young and likely to marry and have children of his own, who would precede Elizabeth in the line of succession.
When her grandfather died in 1936 and her uncle succeeded as Edward VIII, she became second in line to the throne, after her father. Later that year, Edward abdicated, after his proposed marriage to divorced socialite Wallis Simpson provoked a constitutional crisis. Consequently, Elizabeth's father became king, taking the regnal name George VI. Since Elizabeth had no brothers, she became heir presumptive
George VI's health declined during 1951, and Elizabeth frequently stood in for him at public events. When she toured Canada and visited President Harry S. Truman in Washington, D.C., in October 1951, her private secretary, Martin Charteris, carried a draft accession declaration in case of the King's death while she was on tour.
In early 1952, Elizabeth and Philip set out for a tour of Australia and New Zealand by way of the British colony of Kenya. On 6 February 1952, they had just returned to their Kenyan home, Sagana Lodge, after a night spent at Treetops Hotel, when word arrived of the death of George VI and Elizabeth's consequent accession to the throne with immediate effect. Philip broke the news to the new queen.
She chose to retain Elizabeth as her regnal name; thus she was called Elizabeth II, which offended many Scots, as she was the first Elizabeth to rule in Scotland. She was proclaimed queen throughout her realms and the royal party hastily returned to the United Kingdom and moved into Buckingham Palace.
Source: wikipedia
Cover picture Source
Please follow and like us: